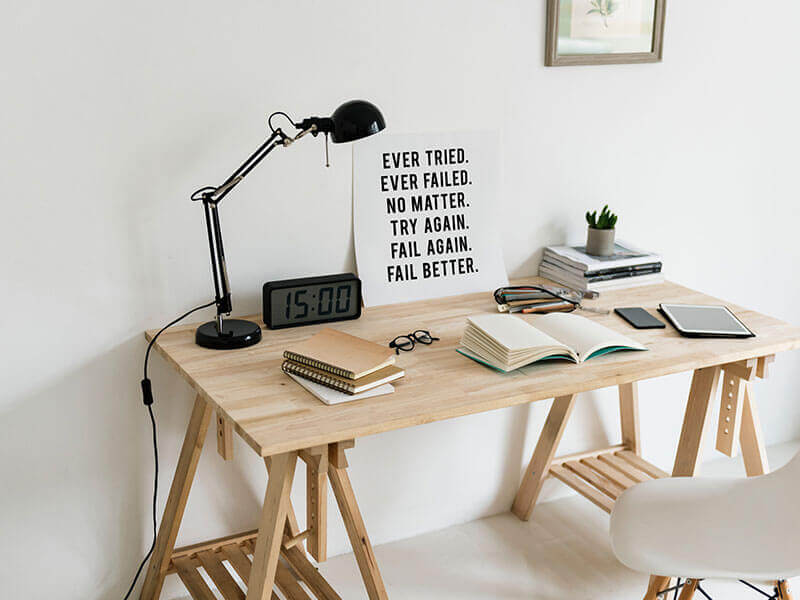 About CoreGrade
No - We are not just another online classroom platform

CoreGrade is a fantastic way to learn new skills, whether it's for life skills,

leisure, creative pleasure, or anything else that develops your taste to acquire.

Its safe, fast, independent and interactive if you want it to be.

Your learning process, your Pattern!

Modern Learning

CoreGrade has the best in the modern learning platform, thinking with wisdom

from the broader depth of knowledge acquisition.

Board is your layout to self-learning, and your cards are optimized for

independence and development, without compromising on either.

We are the Future

With the Integration of the Internet in our lives,

CoreGrade saw its potential to support digital, independent learning.

Coregrade envisioned the future of learning.

Learning isn't what it was or seems a few years back;

we can confidently say that simply because We (CoreGrade) understand and

have been in the acquisition of new learning skills for a little more than three years.

We have evolved with the tune of learning and the platform it provides.